Digital marketing takes a major leap forward.
The pandemic has caused so many disruptions in everyone's lives and is the main reason Digital Leap is on hiatus for 2022. However, something interesting that has resulted from the pandemic is the rapid growth of digital marketing and fundraising.
Online giving is growing at nearly 3X the rate of overall giving according to CanadaHelps The Giving Report.
The top digital trends you can't afford to miss.
In one of our most popular sessions from our 2021 conference, ST's Advisor, Digital Transformation, Taslim Somani talked about some of the biggest trends in digital that have accelerated since the pandemic began. This lightning round of the most important developments and trends in digital marketing, social media, search, omnichannel and ecommerce is as relevant as ever in 2022.
We're pleased to make the video presentation available to you now.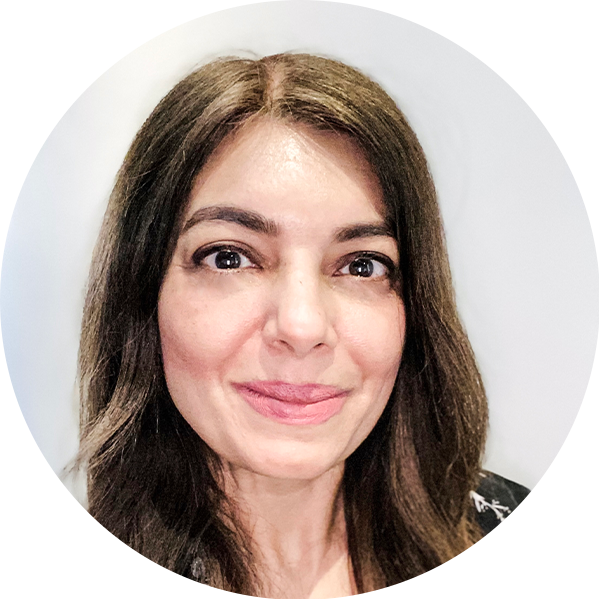 About Taslim Somani (she/her)
As Advisor, Digital Transformation, Taslim leads digital initiatives for clients at ST. This is Taslim's second tour of duty at ST, which says a lot about both Taslim and the agency's culture. Over the course of her 20-year career in digital marketing, Taslim has spent more than 10 working with dozens of non-profit organizations – large and small, local and international.
Taslim has a deep understanding of fundraising principles and applies them strategically in online channels. She has helped organizations expand their online footprints and raise dollars for non-profits through multichannel fundraising campaigns, symbolic giving catalogues, website redesigns, Giving Tuesday campaigns and more.
Taslim holds an undergraduate degree in International Development Studies from the University of Toronto and an MBA from the Schulich School of Business.
---